Upcoming & Past Events
Here's everything you need to know about Current to Previous events and each major music event in between!
All Events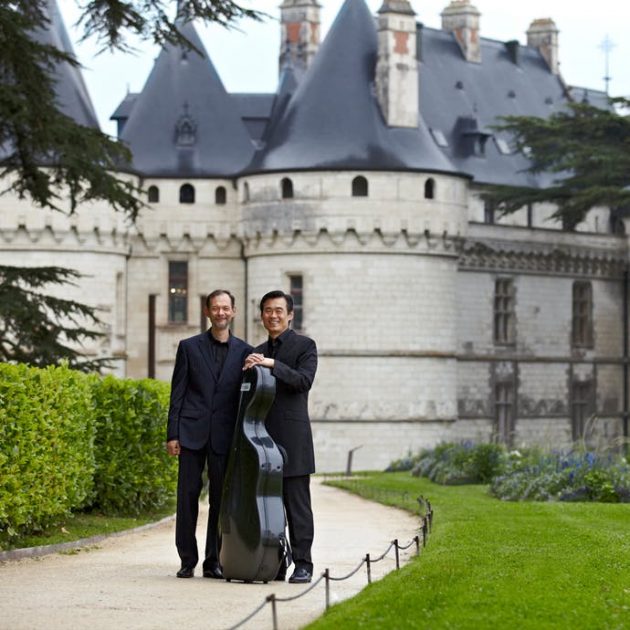 881 Seventh Avenue New York, NY 10019
News & Updates
Stay well informed and keep up with our news, more about artist, music and their background.
All News
We are pleased to announce the winner of the KMF Fellowship; Yoojin Cho. Pursuing KMF's mission to support the efforts of a highly accomplished and motivated young Korean musician to further the art of chamber music, Cho's program aims to establish after school music education outreach. It will be a pilot program for creating opportunities for low-income Korean youth to enjoy the benefits of learning chamber music.
More info available…
To be announced. Stay tuned for more information!
KMF Fellowship Deadlines:
August 25-September 12: Applications accepted
September 14: Finalists announced
September 21: Finalist auditions
September 24: Announcement of winner
Please contact us for more information.
Over 300 Artists Debuts in New York
Take a image tour through our artists and just for a moment experience the boiling positive atmosphere and feel the never-ending energy that wants to break free! You will crave to attend the next recital.
View All