Upcoming Events
Here's everything you need to know about Current to Previous events and each major music event in between!
All Events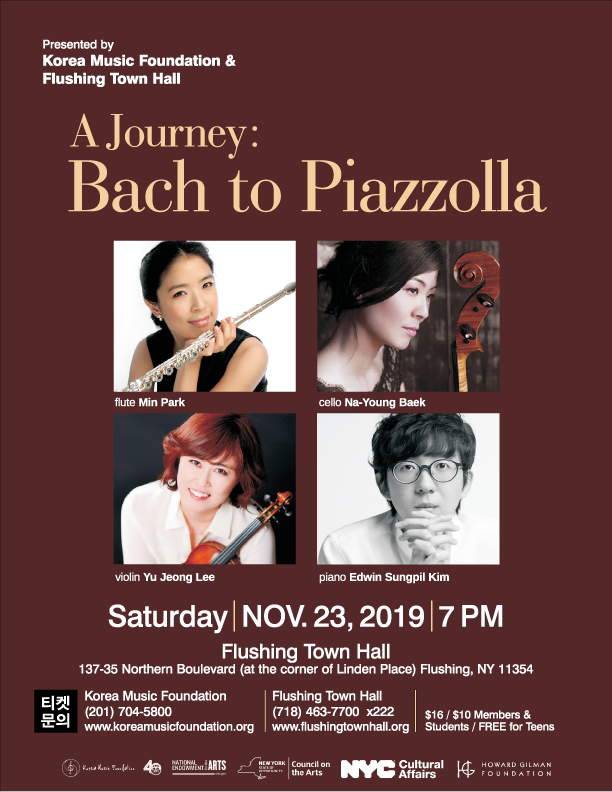 137-35 Northern Boulevard, Flushing NY 11354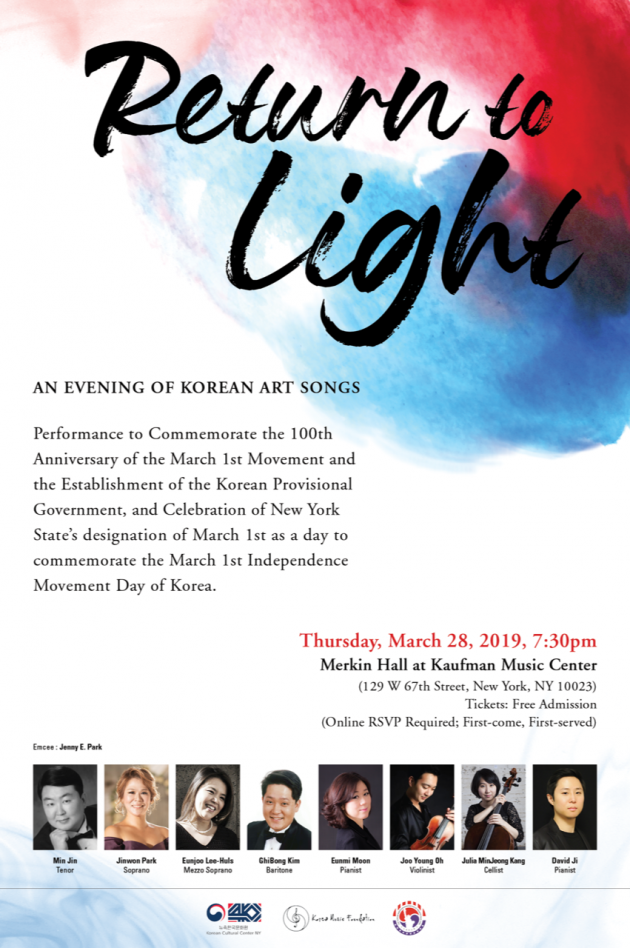 129 West 67th Street, New York, NY 10023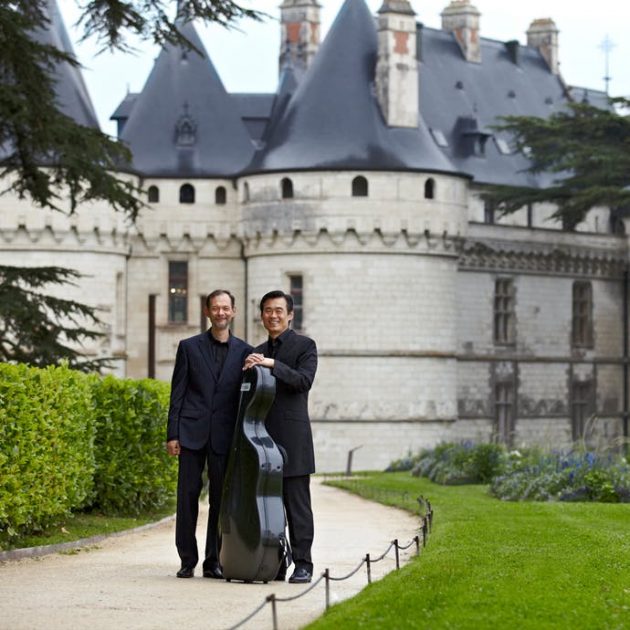 881 Seventh Avenue New York, NY 10019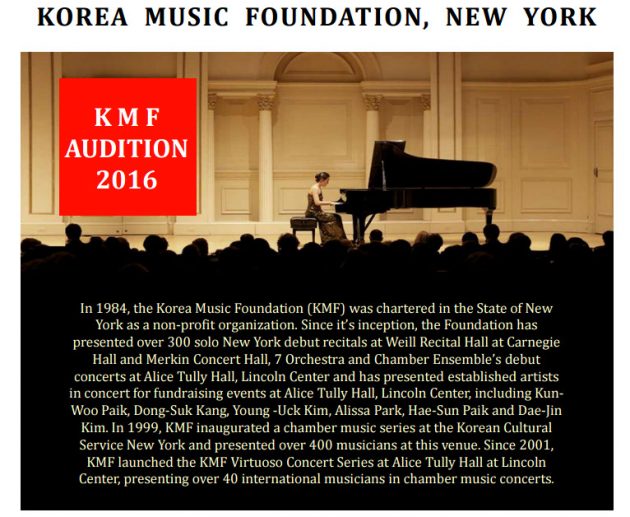 Video Gallery
More about artist, music and their background.
All Videos
Over 300 Artists Debuts in New York
Take a image tour through our artists and just for a moment experience the boiling positive atmosphere and feel the never-ending energy that wants to break free! You will crave to attend the next recital.
View All